Advertising costs and technical specifications for Midlands Aerospace magazine
| | | |
| --- | --- | --- |
| Size of advert | Advertisement cost | Pre air-show issues |
| Full back page | £1200 | £1500 |
| Full page | £900 | £1100 |
| Half page | £700 | £900 |
| Quarter page | £500 | £700 |
| Insert | £800* price may vary | £1000* price may vary |
Costs do not include VAT. 20% surcharge will be added for non-members.
Digital artwork:
Advertisements must be supplied as high-resolution (300dpi) print-ready files in jpeg, eps or tiff format correctly sized with all text, pictures and logos embedded. High-resolution pdf files are also acceptable.
Opportunity to incorporate an item in the newsletter mailing
4000 inserts in Midlands Aerospace magazine, flyer supplied directly to MAA printing company. Price may vary depending on size and weight.
Midlands Aerospace magazine is sent to 3700+ aerospace contacts. Electronic versions are included in the MAA e-letter and on our website making it available to all our overseas contacts. The estimated readership of Midlands Aerospace is 8000+ members of the aerospace community.
As we have limited space available, advertising is sold on a first come first served basis.
Pre air-show issues will be published prior to the Farnborough and Paris air shows, additional copies will be printed to be distributed at the show.
Disclaimer:
The publisher cannot be responsible for inferior reproduction of artwork that has been scanned from previously published matter, resized or rescaled, or delivered in low-resolution format. The publisher reserves the right to reject advertising that does not meet the specified criteria.
Technical specifications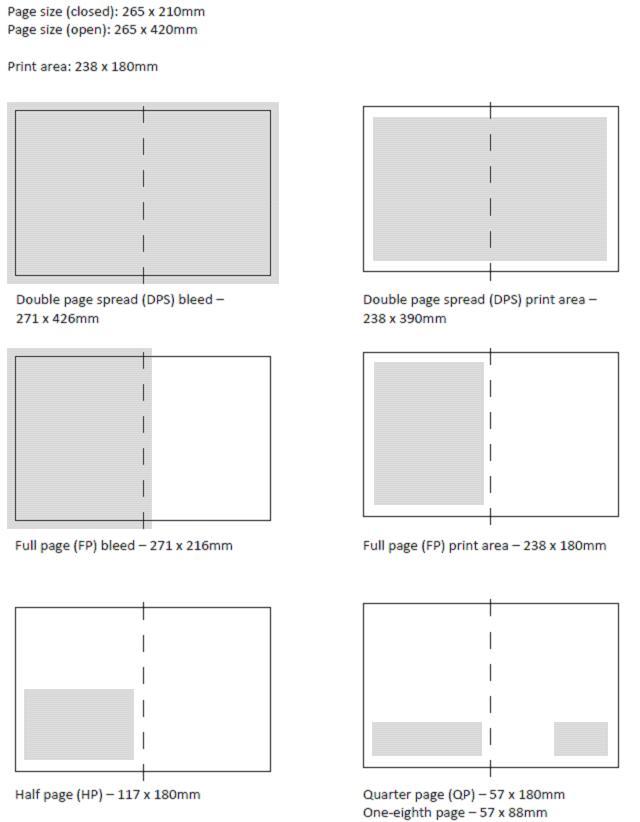 Click here to download this information.
To reserve your advertising space click here for a booking form.
To download issues of Midlands Aerospace magazine click here.
If you have any questions email Emma Burgess or call the MAA office 024 7643 0250.