The Midlands is a key location for many world-leading aerospace companies, ranging from the heart of Rolls-Royce's aero-engine manufacture through a series of global leaders in the design and manufacture of aircraft and engine controls based on electrical, mechanical, hydraulic and electronics technologies.
Rolls-Royce Control Systems
HQ of Rolls-Royce Control Systems making electronic and hydro-mechanical control systems for gas turbine aero engines.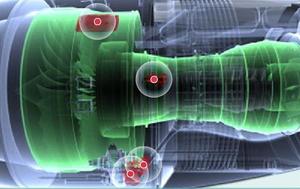 locations of Rolls-Royce Control Systems technologies
Development and production of aircraft wheels and brakes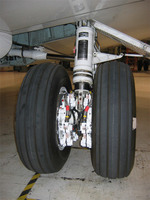 Meggitt electric braking system
Development and manufacture of aircraft wing actuation systems -- major Boeing supplier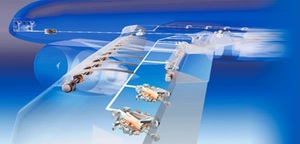 Moog flight controls on the aircraft wing
The Midlands hosts the heart of Rolls-Royce's large civil aero-engine technology development, manufacture and assembly; engines sold to global airlines for Airbus and Boeing aircraft.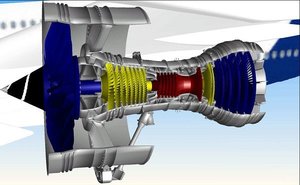 Rolls-Royce Trent 900 engine for Airbus A380
HQ of United Technologies' global actuation systems business making mechanical parts for wings and engines -- traditionally major Airbus supplier.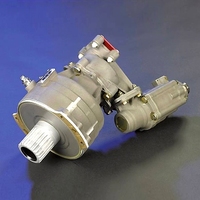 Airbus A320 wing flap actuator