Meggitt, Ansty Park
16 Nov 2021
08:30 - 17:00
---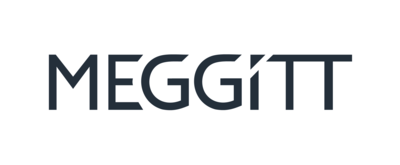 This is the latest in our series of special in-depth MAA visits to major aerospace companies in the Midlands, often hosted by an MAA director. The MAA believes in-depth events with major aerospace companies provide invaluable knowledge for aerospace suppliers. As a leading member of the MAA, Meggitt is kindly sponsoring this event as they, and Collins Aerospace, Moog and Rolls-Royce, have done before. Here we'll be hosted by Steve McMulkin, Head of Manufacturing Quality – Zero Defects and also an MAA director as well as Mike Platt, Senior Vice President, General Manager, Ansty Park.
Previous Inside . . . events
See how much your peers valued our previous special Inside . . . with the MAA events:
click here for Inside Collins Aerospace
click here for Inside Aero Engine Controls (now Rolls-Royce Controls Systems)

click here for Inside UTC (Marston Aerospace)
click here for Inside Rolls-Royce Nuclear
click here for Inside Meggitt
click here for Inside Moog
click here for Inside Rolls-Royce Indirect Purchasing

click here for Inside Rolls-Royce Control Systems
Registration rates
| | | |
| --- | --- | --- |
| | First participant | Additional participants |
| MAA member company | £275 | £200 |
| Member of partner organisation (ADS, AWF, FAC, NWAA, WEAF) | £325 | £250 |
| Non-member organisation | £375 | £375 |
Click here to see if you are members of the MAA.
This is a date for your diary, more details to follow.
---
Book your place here