AMTC, Coventry, CV7 9RD
---




Bookings for this event are now closed.
The event is the fourth being organised as part of the three-year DRAMA additive manufacturing (AM) project. The Midlands Aerospace Alliance is a partner in the project to help our members, and the UK aerospace supply chain as a whole, understand, adopt and adapt to this new technology.
DRAMA aims to establish world-class additive manufacturing 'test bed' facilities and a corresponding digital-twin virtual environment for the aerospace industry and its supply chain. The test bed facilities will be at the National Centre for Additive Manufacturing (NCAM), located at The Manufacturing Technology Centre (MTC), Coventry and at Renishaw's AM Solutions Centre in Stone, Staffordshire. For more about DRAMA and the support on offer click here.
Join us at this event at the AMTC, Coventry, to understand how the DRAMA project could benefit your business and provide support along your additive manufacturing journey -- and be the first to tour the new NCAM facillities!
Outline agenda: download the final printed agenda here.
Morning
Hear keynote speakers from UK aerospace primes/Tier 1s set out their plans to adopt additive manufacturing and spell out the consequent opportunities and challenges for today's aerospace supply chain
Learn about the expert help on additive manufacturing the DRAMA programme is already offering to aerospace supply chain companies at the NCAM and the Renishaw Solutions Centre through pilot actions:

a variety of training courses for you and your colleagues to start you on your additive journey
a range of expert advice specifically for your company

product suitability for AM
AM journey assessment
business case
technology selection and design for manufacture
process optimisation
process validation
factory set-up
support towards aerospace approval
technology demonstration

including opportunities to have additive parts designed and made at NCAM or at the Renishaw Solutions Centre now!
Afternoon
Very first opportunity to tour of the new NCAM facilities the DRAMA programme is building for the UK aerospace supply chain

design studio and control hub
powder handling
additive manufacturing machines
post processing

Opportunities to question, hear from and network with some of the UK aerospace industry's foremost additive manufacturing experts who guide the DRAMA programme through its Industrial Steering Group – experts from companies like:
Airbus
BAE Systems
Boeing UK
Bombardier
Collins Aerospace
GE Aviation
GKN Aerospace
Meggitt
Rolls-Royce
Safran Landing Systems
In addition, there will be a VIP reception in the late afternoon/ early evening at which the new facilities will formally be opened. This is not included in the event booking below. If you would be interested in attending this please contact Joanne Cole on 02476 430 250.
---
First DRAMA event in May 2018: presentations from experts in additive manufacturing, discussions and networking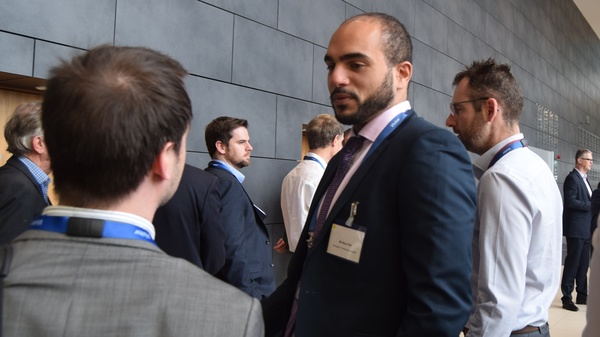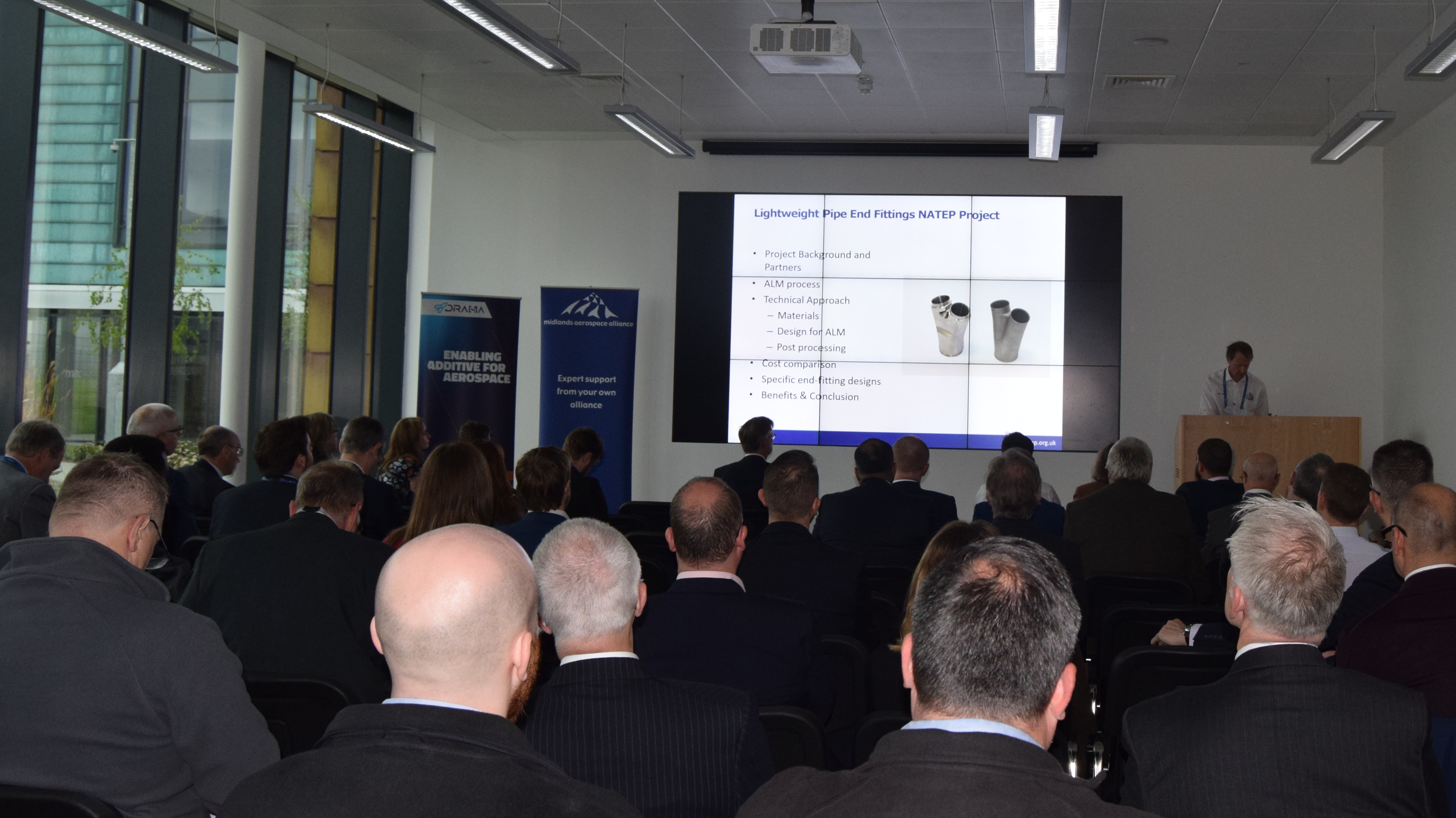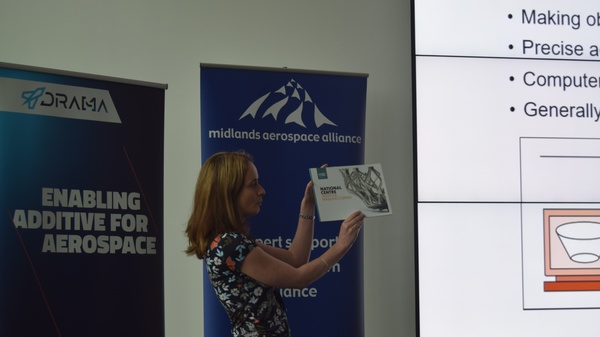 Second DRAMA event in October 2018: demonstrations, presentations, workshops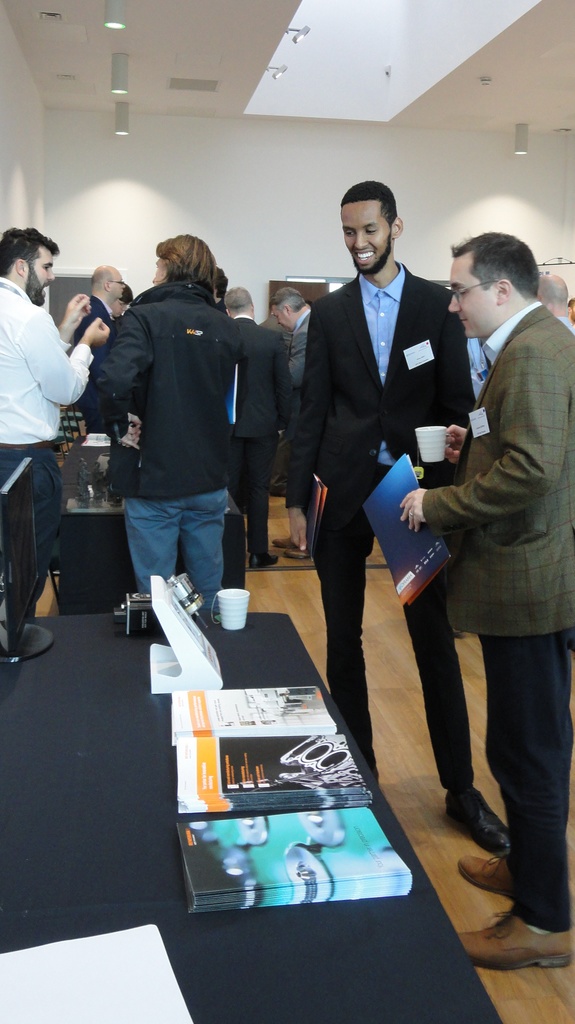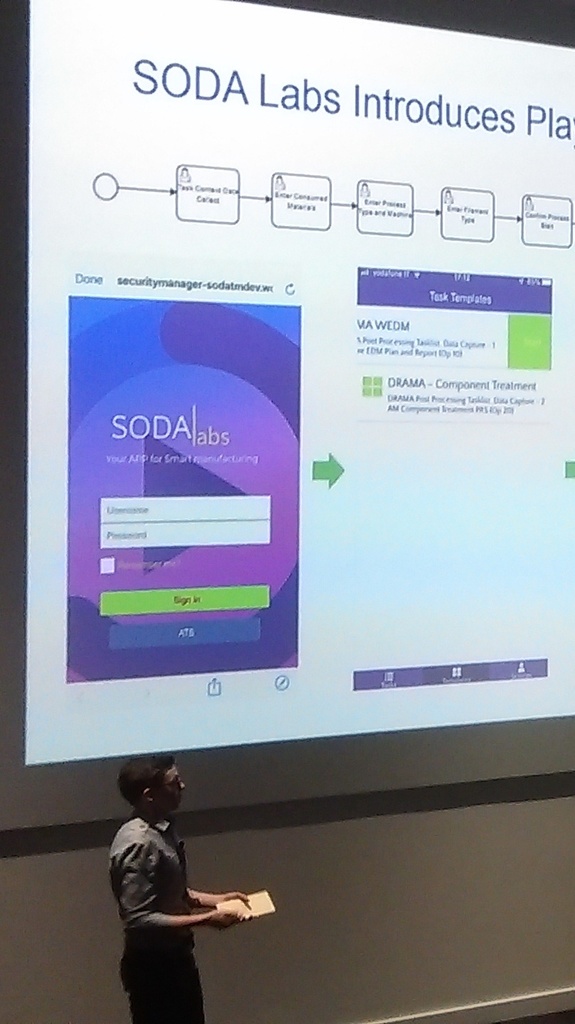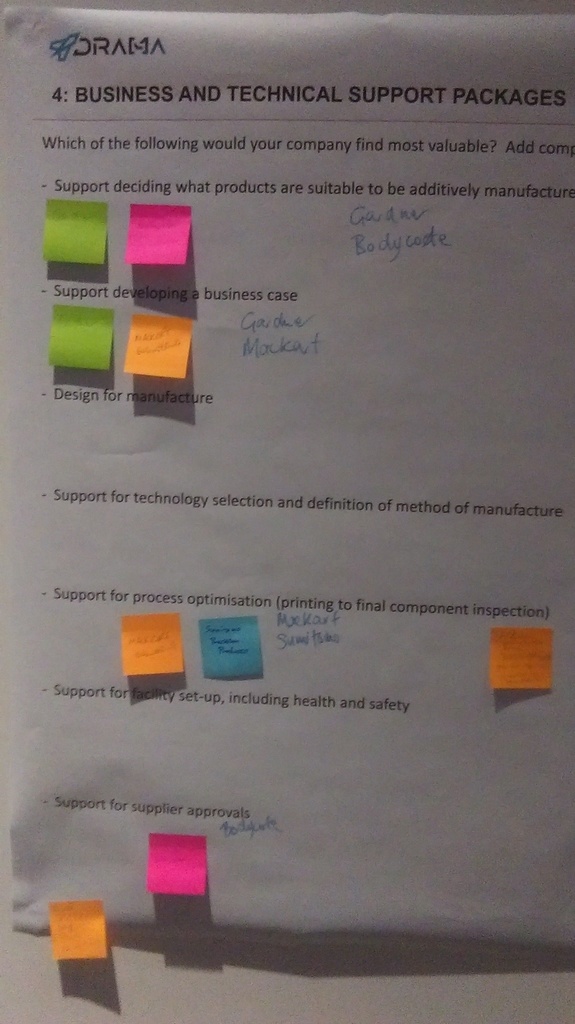 Third DRAMA event in April 2019: presentations from GKN and supply chain companies, workshops, tour of GKN additive facilities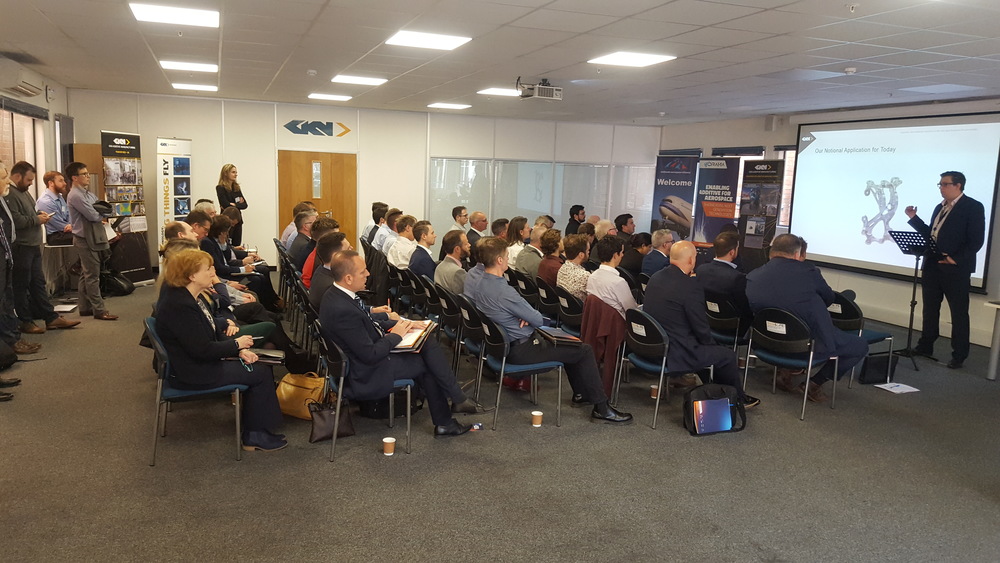 ---
Bookings for this event are now closed.