20 Oct 2022
09:00 - 09:30
---

Please register below.
You will be able to join this virtual meeting using Microsoft Teams.
You can register right up to the start of the meeting. We will then send you a link to join.


Want to find out if the exciting high growth AAM market is an opportunity for you and how the Aerospace UP programme can help you succeed in it? Join one of our free, 30-minute open sessions.
No cost to attend
Everyone is welcome
Delivered by the MAA's AAM market expert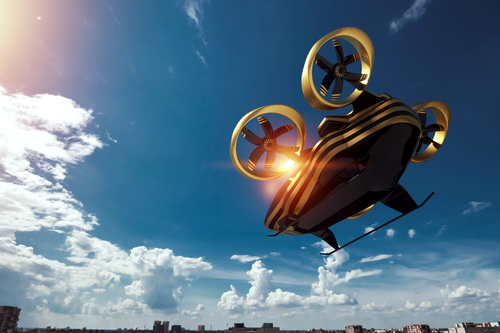 This activity is part-funded by the European Regional Development Fund 2014-2020. This activity is classed as State Aid under De Minimis to participating businesses but is delivered completely free of charge.
Contact
If you have any questions about these events or the Aerospace UP programme, please contact AerospaceUP@nottingham.ac.uk.
---
Are you eligible for funding and expert support?
Why not see now if your organisation is eligible for funding and expert support from the University of Nottingham and the Midlands Aerospace Alliance under the Aerospace UP programme?
Click here to fill in the simple on-line eligibility check & enrolment form. In a nutshell, the criteria are:
SME (business with fewer than 250 employees, turnover less than €50m)
business address in Midlands.
For any questions about the form and eligibility contact Sarah Walker, ERDF Project Manager, Institute for Aerospace Technology, University of Nottingham - s.walker@nottingham.ac.uk.
---
Register now!