The Council House, Birmingham
---
The premier black-tie dinner of 2021 in the Midlands will see members of the aerospace and defence industry gather for an evening in the company of colleagues and partners. With leading companies well represented it is an opportunity not to be missed.
Renew acquaintances with old friends and enjoy new networking opportunities in a convivial setting!
Enjoy a VIP keynote speaker and after-dinner entertainment!

Have you considered hosting some of your customers at this important networking event?
What happens at an MAA dinner? Here is a snapshot of 2019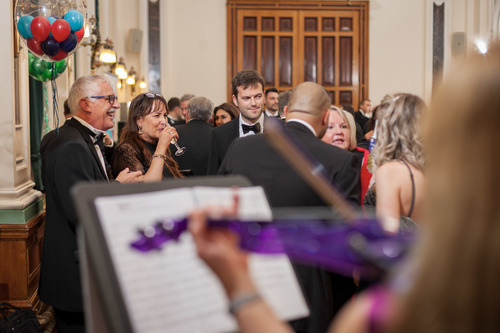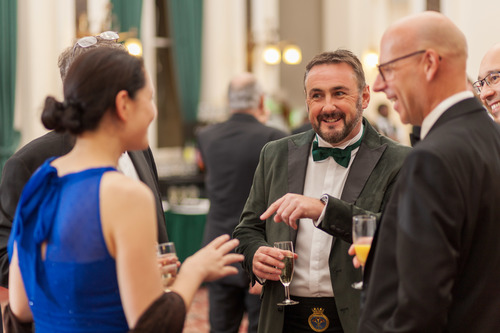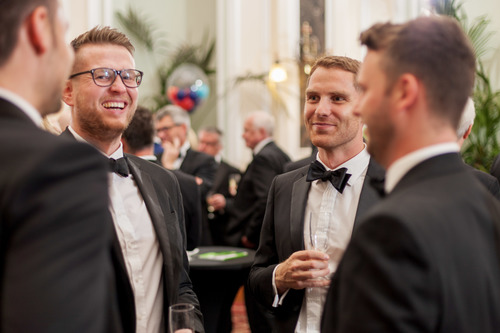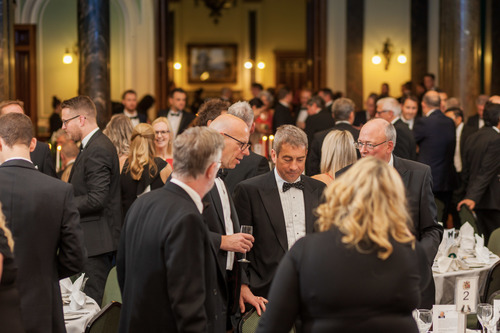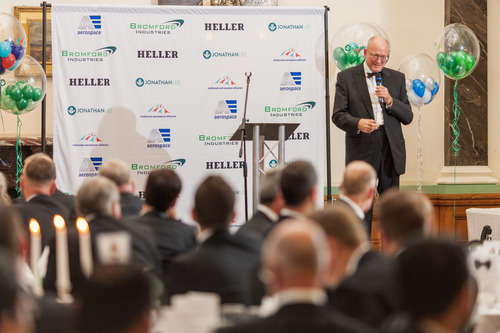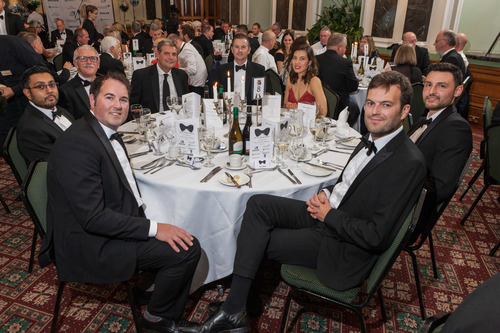 And here is a snapshot of 2018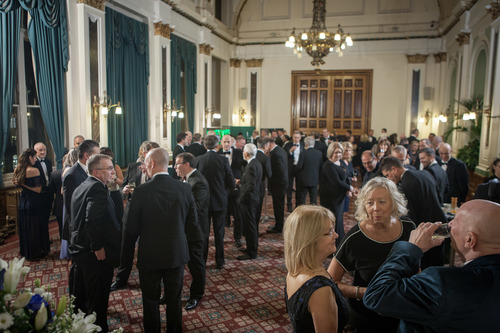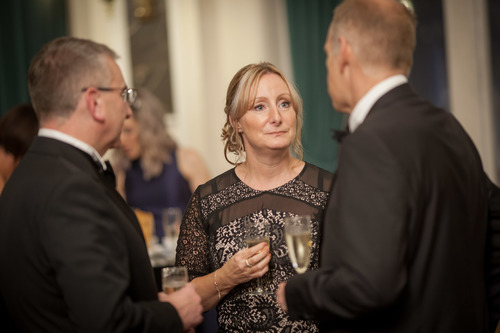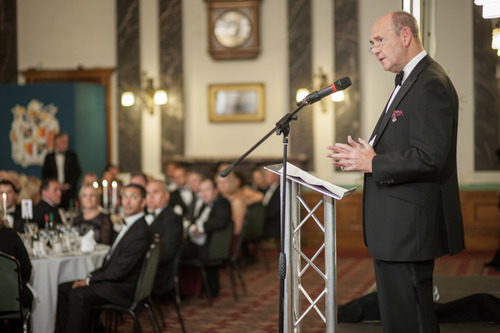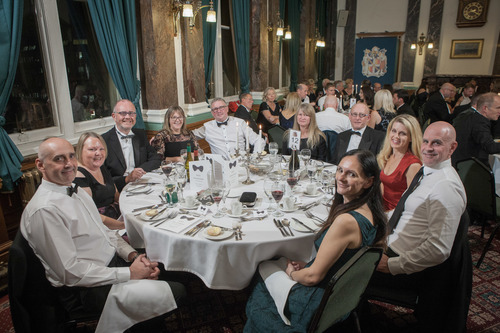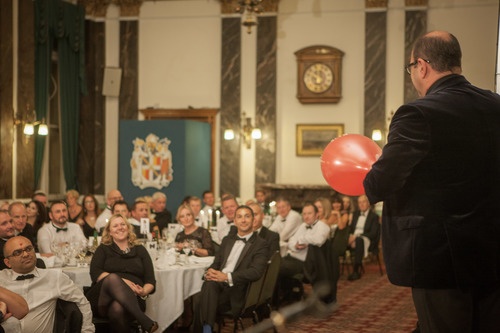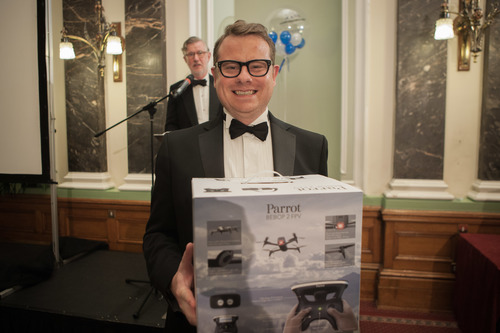 For a full report on 2018's excellent dinner with Midlands Engine Chairman Sir John Peace click here.
And for a full report on 2019's excellent dinner with Malcolm Harbour CBE click here.
Promote your organisation by sponsoring the dinner
For how you can promote your organisation to the Midlands aerospace industry at the MAA dinner contact the MAA team on 02476 430250.
The venue
This year's dinner is being held at the same venue as 2019, Birmingham's fabulous Council House.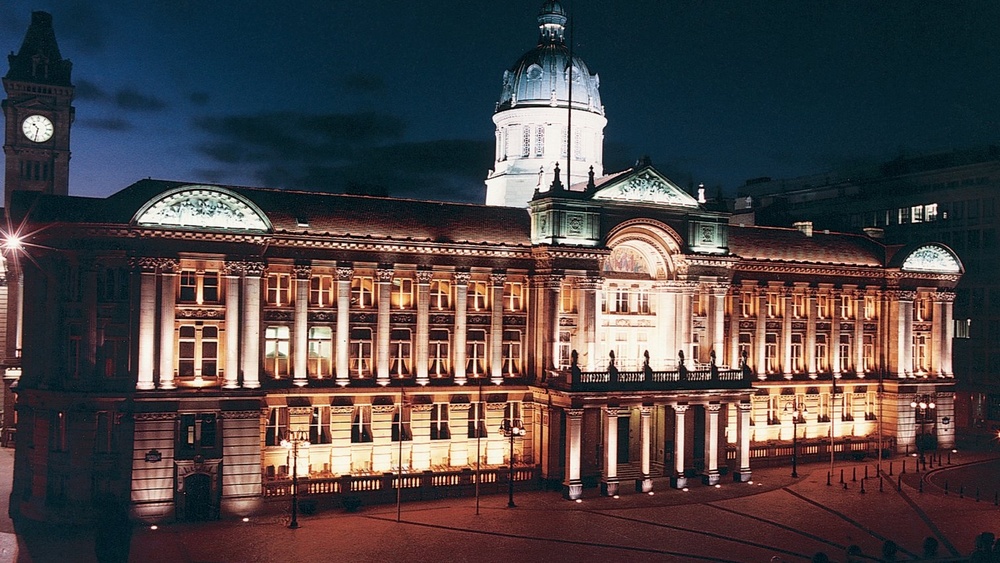 The entrance to the Second City's Council House, built in the 1870s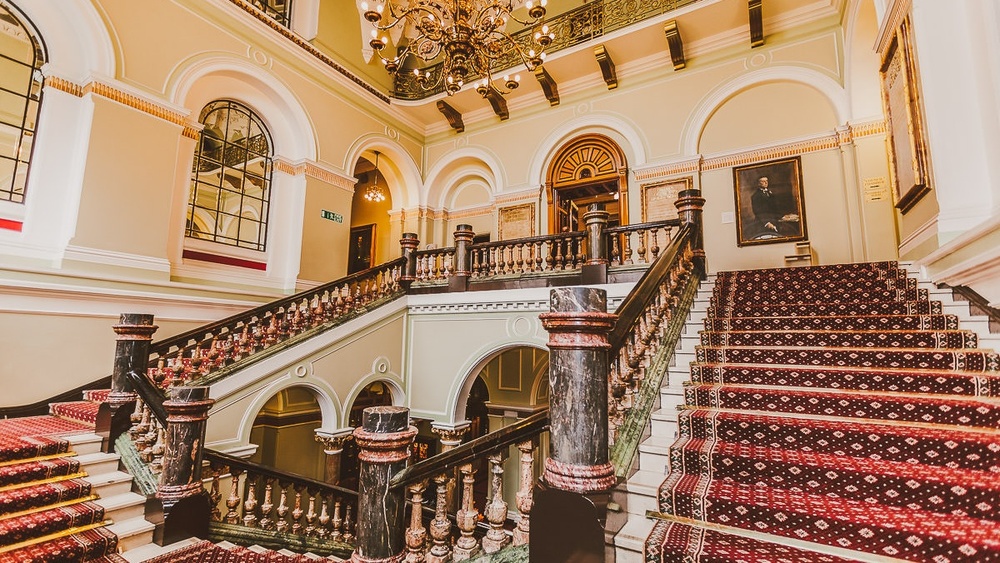 Make your way up the magnificent staircase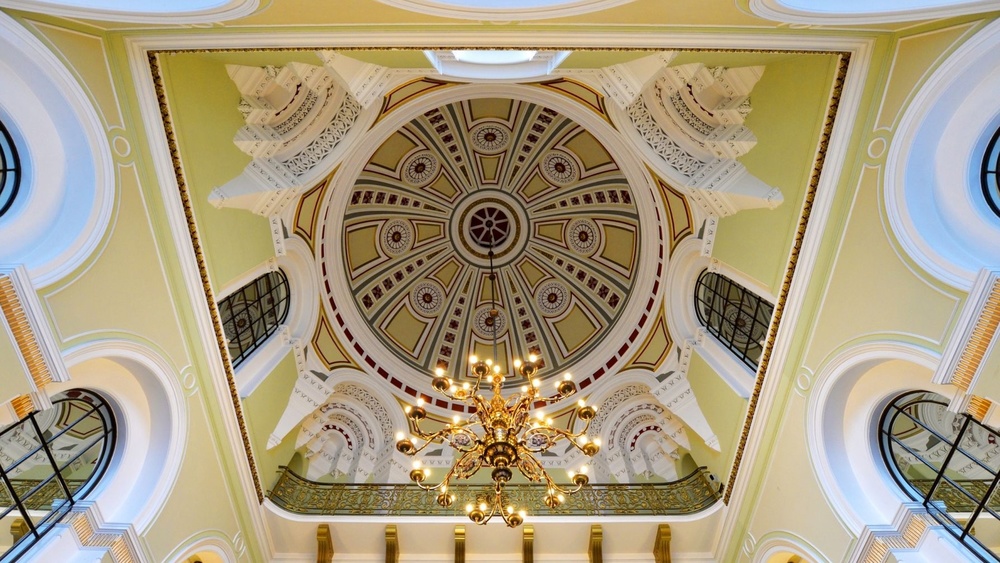 Stop and admire the fabulous domed ceiling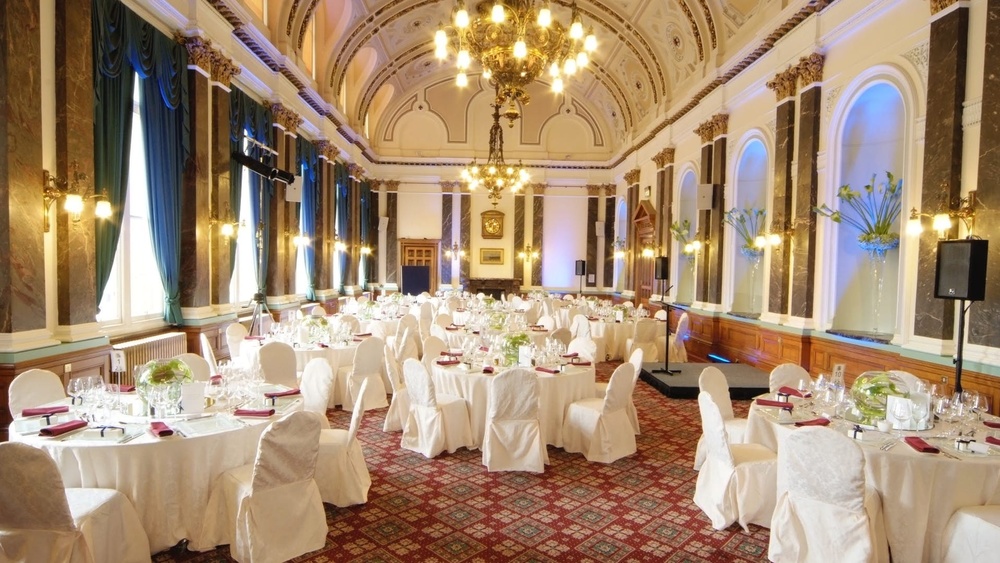 The dining room awaits you
---
Booking information to follow in due course.