Up and coming MAA events
Czech aerospace companies visit the MAA

Time TBA, MAA offices, Coventry CV3 2TX

Read more »
more…
Notify me of news and events
Never miss an event or important news, subscribe to our mailing list.
subscribe

Member spotlight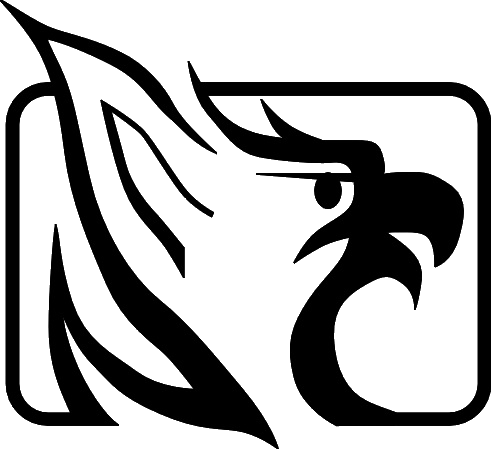 Phoenix Calibration & Services Ltd
Phoenix leads the way in specialist test machines and sub-contract testing services for a diverse range of sectors; aerospace, automotive, pharmaceutical and energy are just some of the sectors we work with. Phoenix offers a complete end to end service: from bespoke design, manufacture and installation of machines and control systems, to ongoing support, refurbishment and re-purposing of existing equipment. The specialist in-house,...
Read more »
Welcome our latest members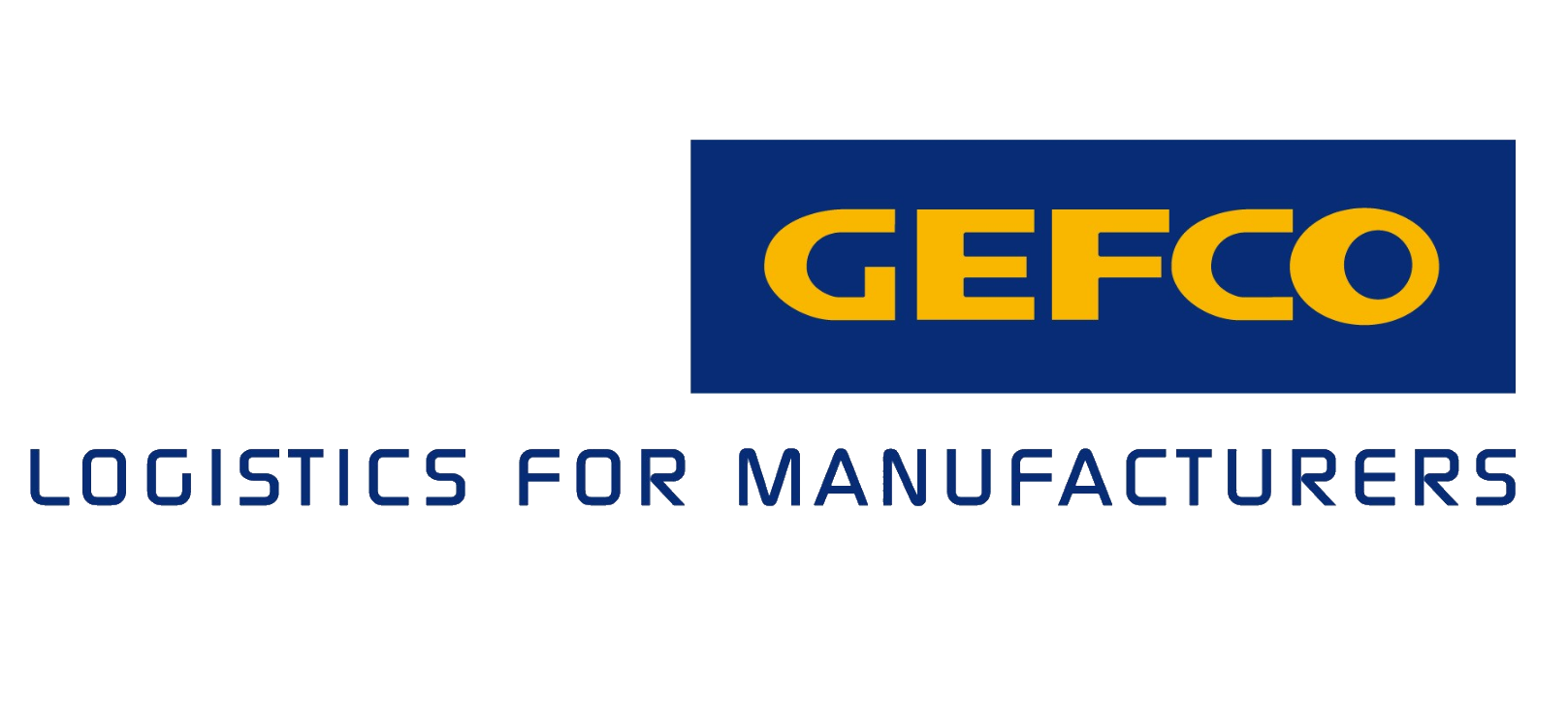 GEFCO
Reliable and secure international logistics with GEFCO. GEFCO has been operating in the UK for over 30 years and are part of a global integrated network. In the UK, GEFCO offers national and international transport and logistics solutions which encompass the whole supply chain. GEFCO have six key areas of expertise that cover the complete supply chain; finished vehicle logistics, overland, overseas, warehousing, reusable packaging, customs and...
Read more »