Up and coming MAA events
more…
Notify me of news and events
Never miss an event or important news, subscribe to our mailing list.
subscribe

Member spotlight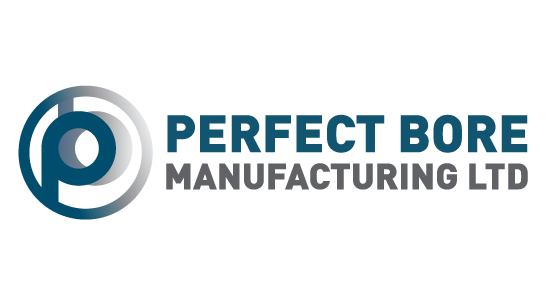 Perfect Bore Manufacturing Limited
Subcontract deephole boring, gundrilling, honing, superfinishing, internal lapping, CNC datum turning.
Read more »
Welcome our latest members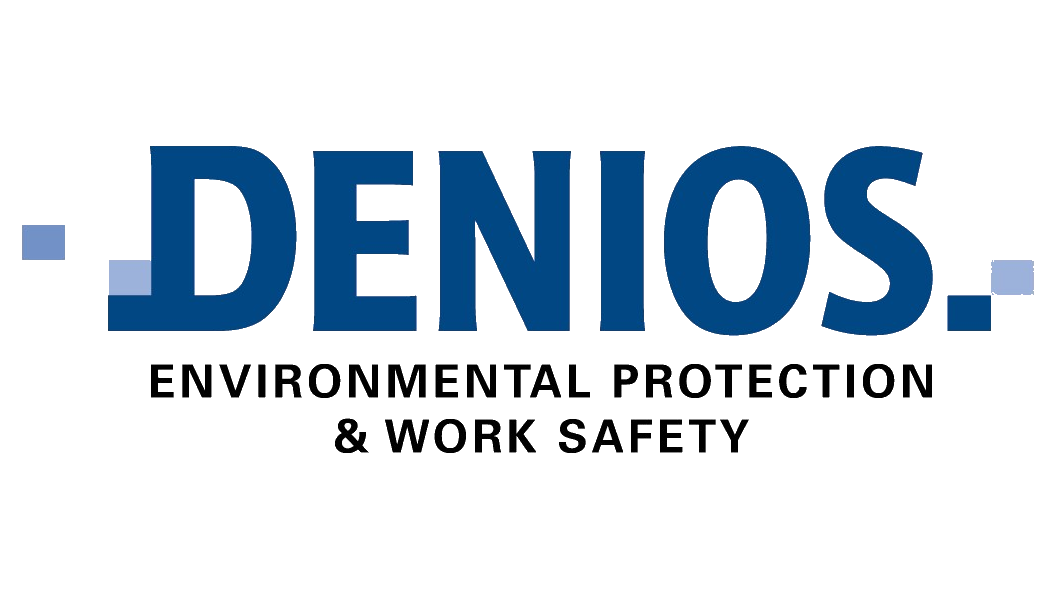 DENIOS Ltd
DENIOS Ltd design, manufacture and supply the most comprehensive range of products relating to all aspects of hazardous materials storage, environmental protection and health and safety at work including storage solutions for drums & IBCs, cabinets for heating, melting and cooling substances for pre and post production operations, equipment for storing and handling gas cylinders, drum handling equipment, absorbents, spill kits and...
Read more »