Up and coming MAA events
more…
Notify me of news and events
Never miss an event or important news, subscribe to our mailing list.
subscribe

Member spotlight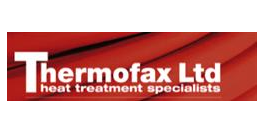 Thermofax Ltd
Heat treatment services: thermal processing of ferrous and non ferrous materials; stress relieving; annealing; normalising; tempering; age hardening; solution treatment. From 1 kilo to 30 ton furnace charges, lengths up to 8m. 10 ton maximum single lift. Fabrications, tooling, machined components, springs, fasteners, raw materials, castings, forgings, pressure vessels, patterns.
Read more »
Welcome our latest members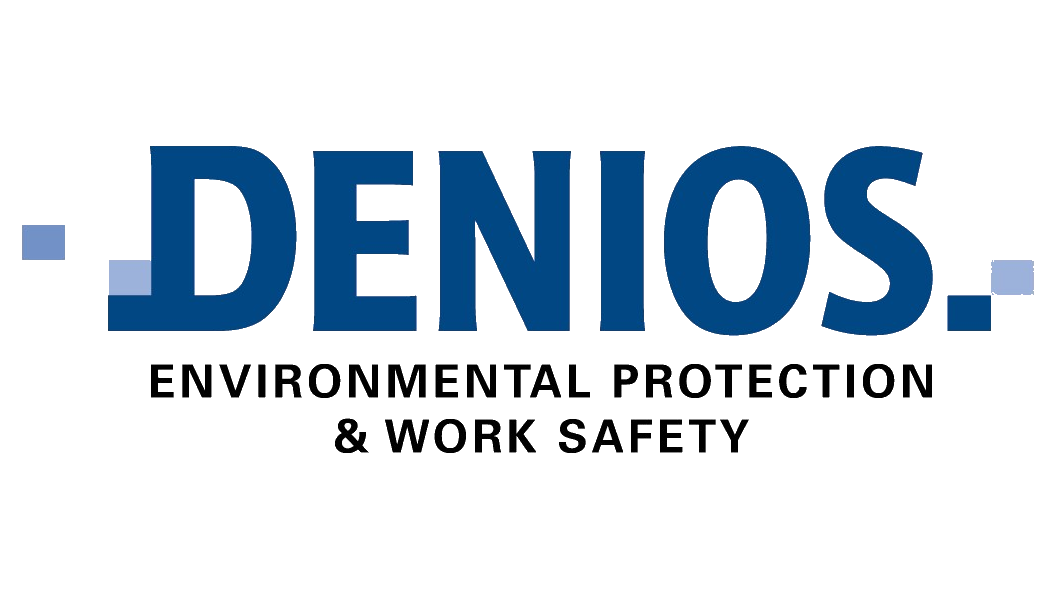 DENIOS Ltd
DENIOS Ltd design, manufacture and supply the most comprehensive range of products relating to all aspects of hazardous materials storage, environmental protection and health and safety at work including storage solutions for drums & IBCs, cabinets for heating, melting and cooling substances for pre and post production operations, equipment for storing and handling gas cylinders, drum handling equipment, absorbents, spill kits and...
Read more »