Up and coming MAA events
more…
Notify me of news and events
Never miss an event or important news, subscribe to our mailing list.
subscribe

Member spotlight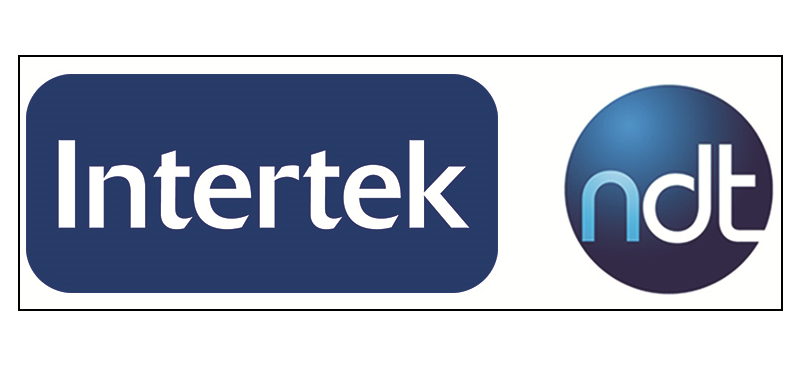 NDT Services Limited
NDT Services Ltd is now part of the Intertek Group PLC and is one of the most approved materials testing organisations in Europe covering all aspects of non-destructive testing and supported by a comprehensive mechanical and metallurgical facility. Company approvals include: UKAS, NADCAP, CAA and FAA. NDT Services operates from purpose-designed test laboratories in Derby and works with many industry sectors including; aerospace, nuclear,...
Read more »
Welcome our latest members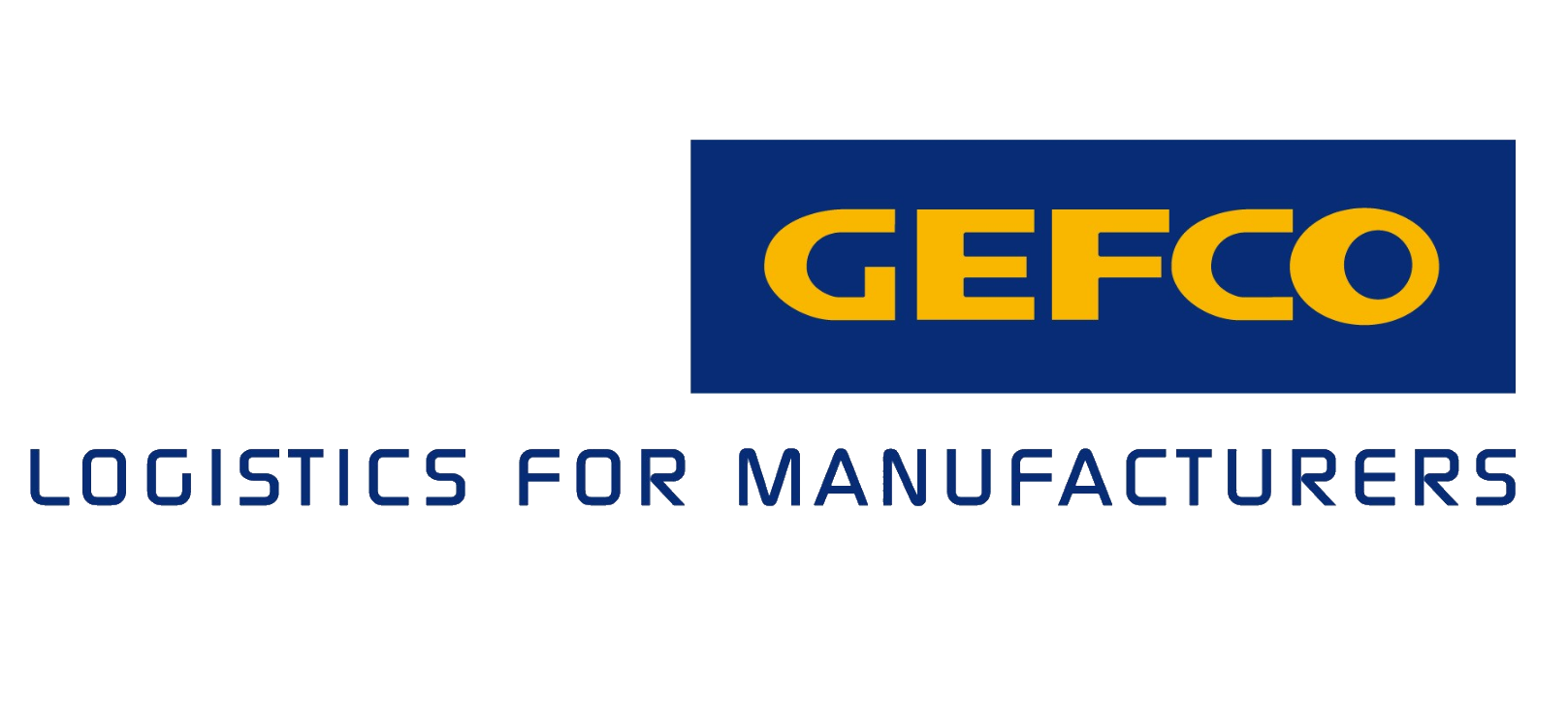 GEFCO
Reliable and secure international logistics with GEFCO. GEFCO has been operating in the UK for over 30 years and are part of a global integrated network. In the UK, GEFCO offers national and international transport and logistics solutions which encompass the whole supply chain. GEFCO have six key areas of expertise that cover the complete supply chain; finished vehicle logistics, overland, overseas, warehousing, reusable packaging, customs and...
Read more »