Up and coming MAA events
more…
Notify me of news and events
Never miss an event or important news, subscribe to our mailing list.
subscribe

Member spotlight

Teer Coatings Limited
Teer Coatings Limited (TCL) provides a physical vapour deposition (PVD) coatings service, and manufactures a range of PVD coating and associated test equipment. TCL also undertakes contract research and development, for example in collaborative projects at the UK and EU level.
Read more »
Welcome our latest members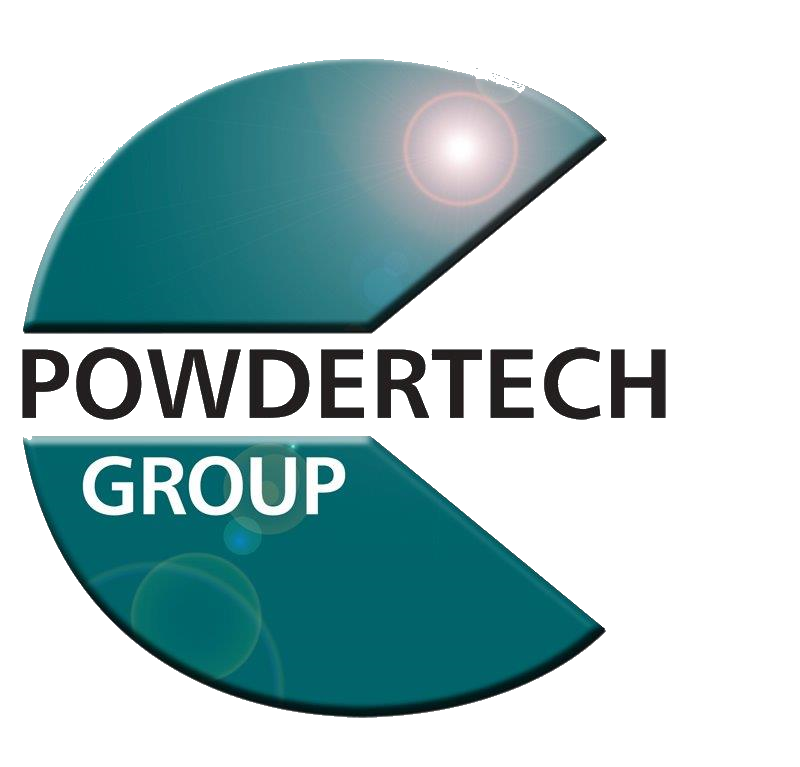 Powdertech (Bicester) Ltd
Experts in lightweight alloy coatings and pre treatment specialists. Specialist lightweight alloy processing for corrosion protection and superior aesthetical finishes. Aluminium pre bonding treatments for the aerospace and automotive marketplace, super polyester applications for aluminium and magnesium components.
Read more »