Up and coming MAA events
more…
Notify me of news and events
Never miss an event or important news, subscribe to our mailing list.
subscribe

Member spotlight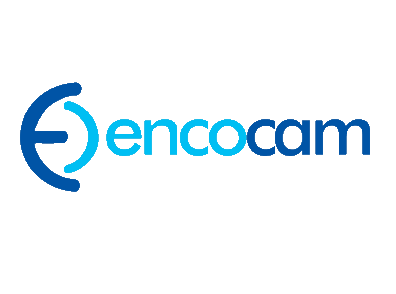 Encocam Ltd
Encocam Ltd is the parent company of seven divisions with over 21 years experience, spanning globally a range of industries from energy absorption, safety testing solutions, composite panels, and a range of manufacturing and engineering services . Encocam prides itself on being a leader in innovation and creativity whilst being forward thinking in technology and manufacturing, believing strongly in continuous improvement. COREX-honeycomb, one...
Read more »
Welcome our latest members

Amco Services (International) Ltd
Founded in 1983, AMCO Services (International) Limited has provided reliable, economic logistics services across a wide range of industrial and commercial sectors for almost 30 years. Our highly experienced team also specialises in the supply of high-quality sequencing and logistics services to the defence, automotive, aerospace and FMCG (fast moving consumer goods) industries. These industries demand extremely high levels of service;...
Read more »