Up and coming MAA events
more…
Notify me of news and events
Never miss an event or important news, subscribe to our mailing list.
subscribe

Member spotlight
MJ Sections Limited
Precision cold and hot formed fabrications for aerospace, including section rolling, brackets and assemblies, pressings and fabrications, machined parts, sealing rings and wires, airframe stringers, made from stainless, titanium, nickel and nimonic alloys and aluminium.
Read more »
Welcome our latest members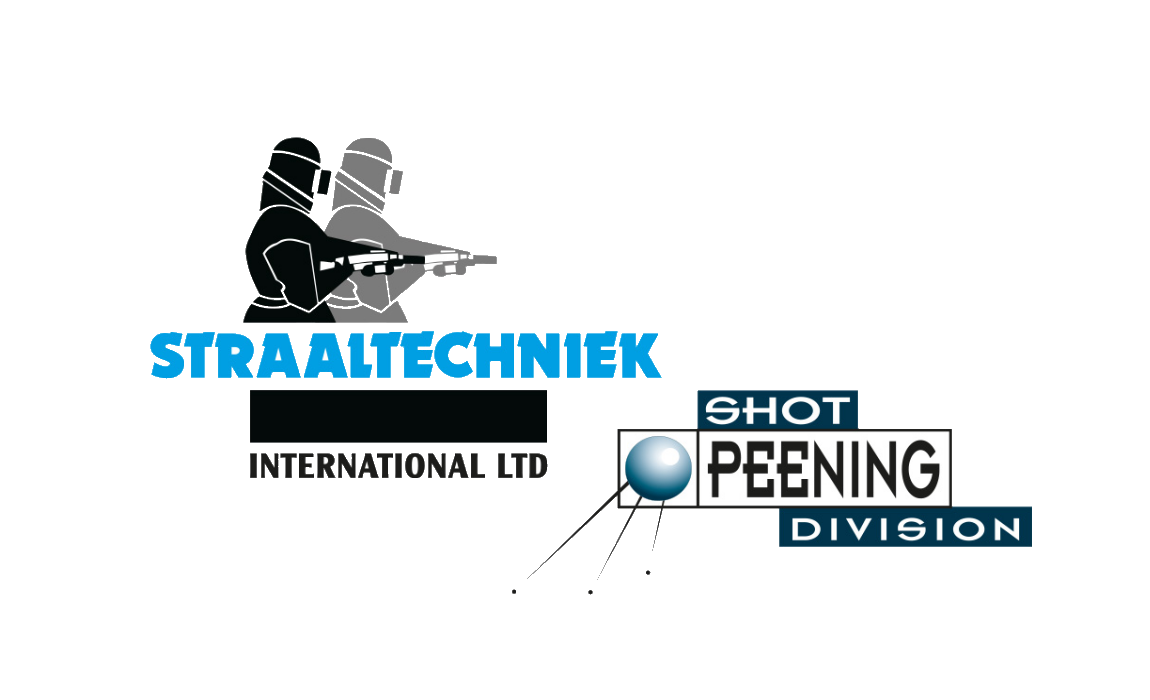 Straaltechniek International Ltd
Straaltechniek International Ltd. is one of the few companies worldwide that both designs and manufactures automated shot peening & high-end blasting machines. Straaltechniek International Ltd. is very flexible in the individualised, tailor-made and bespoke configuration of machines and will always do its utmost to adapt a machine to fulfil all of the customer's requirements. Our footprint extends from the USA to the Far East. A sales...
Read more »