Up and coming MAA events
Exhibit in the UK Suppliers Village at ILA Berlin 2014

Berlin Expocentre Airport

Read more »

24 hours inside Wallonia (Belgium) aerospace with the MAA

09:00 - 17:30, Liège, Belgium

Read more »

Exhibit with MAA at Farnborough 2014

Farnborough

Read more »
more…
Notify me of news and events
Never miss an event or important news, subscribe to our mailing list.
subscribe

Member spotlight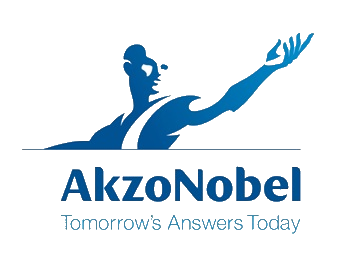 Akzo Nobel Aerospace Coatings Ltd
Manufacture and distribution of structural, exterior and specialist coatings for the aerospace and defence markets. ANAC are approved by all the leading OEMs and are a key supplier to the airline maintenance aftermarket (MRO).
Read more »
Welcome our latest members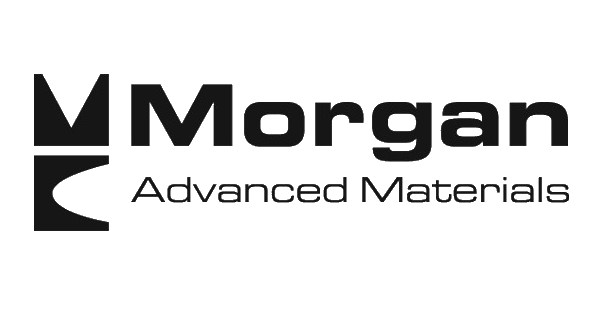 Morgan Technical Ceramics - Certech
The Certech division of MTC manufactures Ceramic components for the aerospace and IGT market. Other MTC products include engineered ceramic cores and components, braze alloys, ceramic/metal assemblies, metal injection moulded components, hard coatings, piezoelectric ceramics, microwave ceramics and high voltage & RF capacitors.
Read more »