Up and coming MAA events
more…
Notify me of news and events
Never miss an event or important news, subscribe to our mailing list.
subscribe

Member spotlight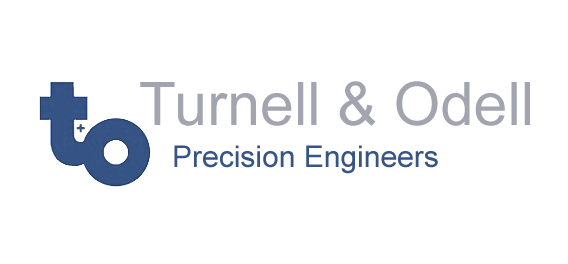 Turnell & Odell Limited
With over 100 years experience in the machining of precision engineering components, Turnell & Odell Ltd. is one of Europe's leading suppliers to the engineering and technology sector, offering a comprehensive sub-contract and repair facility. Turnell & Odell Ltd. offers specialist low volume prototype development as well as high volume manufacturing, and is equipped with a broad range of modern CNC machinery. Our philosophy is...
Read more »
Welcome our latest members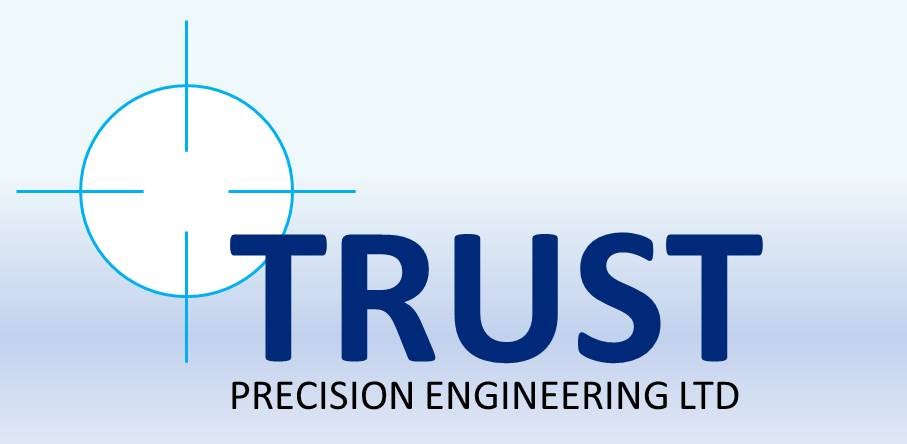 Trust Precision Engineering Ltd
Trust Precision Engineering is family owned and run East Midlands based company specialising in Sliding Head Machining. A 'no compromise' philosophy has been adopted from day one. The aim is to provide the highest level of service using the best available machine tools, systems and associated equipment. Accredited to AS9100 Revision C, Trust Precision Engineering provide a subcontract machining service to the Aerospace and associated high...
Read more »