Up and coming MAA events
more…
Notify me of news and events
Never miss an event or important news, subscribe to our mailing list.
subscribe

Member spotlight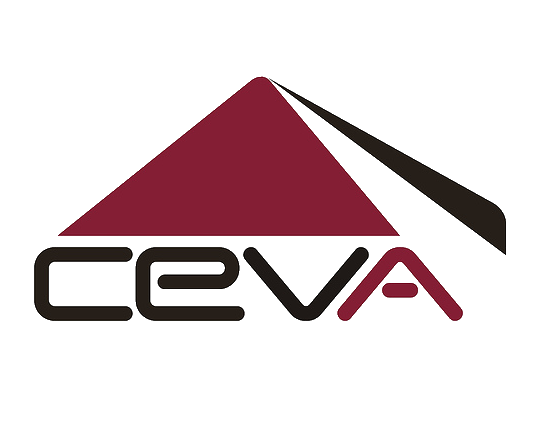 CEVA Logistics
CEVA Logistics is a leading global supply chain management company and provides bespoke logistics services to the aerospace and defence sectors. The scope of services covers the design and management of the inbound supply chain, warehousing activities including inventory management, kitting and packaging. Outbound logistics embraces the delivery of engines and spares worldwide and also lineside delivery within manufacturing facilities. The...
Read more »
Welcome our latest members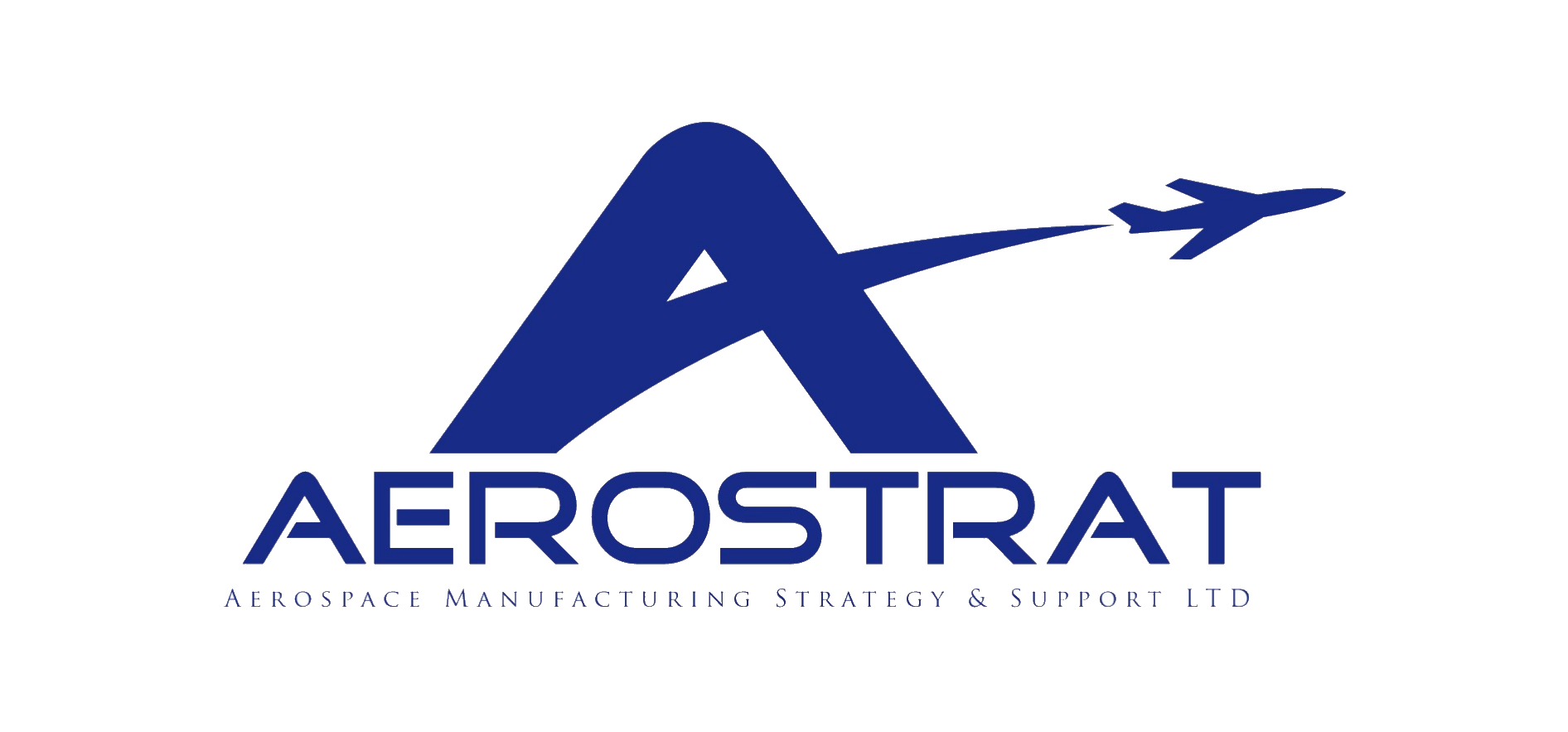 Aerospace Manufacturing Strategy & Support Ltd
Management Consultancy supporting ambitious and forward thinking businesses to achieve visionary growth. Through improving efficiency and creating innovative strategy, we will ensure your business has the tools to execute a dynamic vision for the future. We are experienced professionals drawn from the aerospace and defence industries having all served in senior positions in companies synonymous with high performance and quality. We do not just...
Read more »