Up and coming MAA events
more…
Notify me of news and events
Never miss an event or important news, subscribe to our mailing list.
subscribe

Member spotlight
MJ Sections Limited
Precision cold and hot formed fabrications for aerospace, including section rolling, brackets and assemblies, pressings and fabrications, machined parts, sealing rings and wires, airframe stringers, made from stainless, titanium, nickel and nimonic alloys and aluminium.
Read more »
Welcome our latest members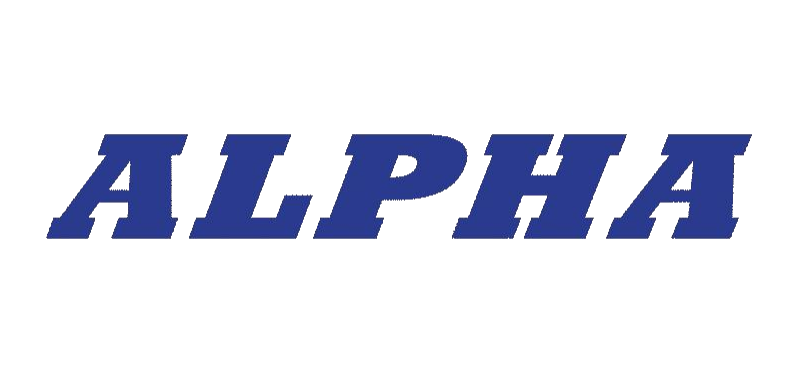 Alpha Adhesives & Sealants Ltd
Manufacture adhesives, sealants and coatings. Have in-house laboratories to develop products to suit customers particular requirements. Products include one-part water based spray able adhesives for automotive and aerospace interior trim, solvent based adhesives, one-part and 2-part Epoxies (honeycomb and composites), polyurethanes, silicone sealants. Neoprene, PU and rubber based adhesives for inflatable life rafts, chutes and escape systems....
Read more »